Promo code for Truphone eSIM now available on esimdb
Affordable travel eSIM from Truphone got even more affordable. Exclusive on esimdb.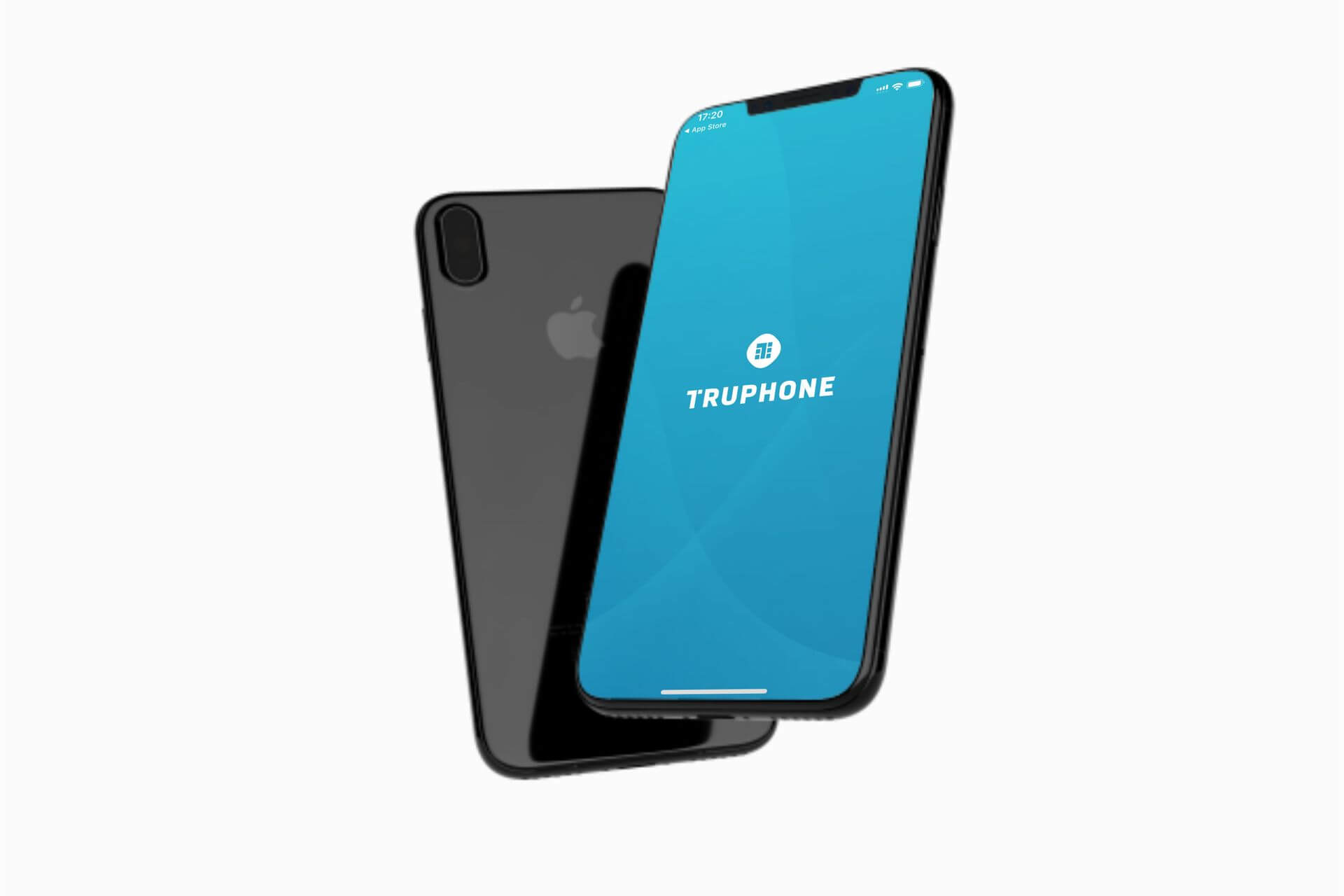 We are thrilled to announce that we have partnered with Truphone to offer 10% OFF promo code 'ESIMDB10' on esimdb.com.
Anyone can use this coupon code to get the discount, but there are a couple of caveats:
This promo code can be used only one time per account
The discount is applied to the first bundle only and is not applicable for recurring plans
In order to get the discount properly applied, please ensure that you deactivate the "auto-renew" option on the payment page, and then click "validate" button.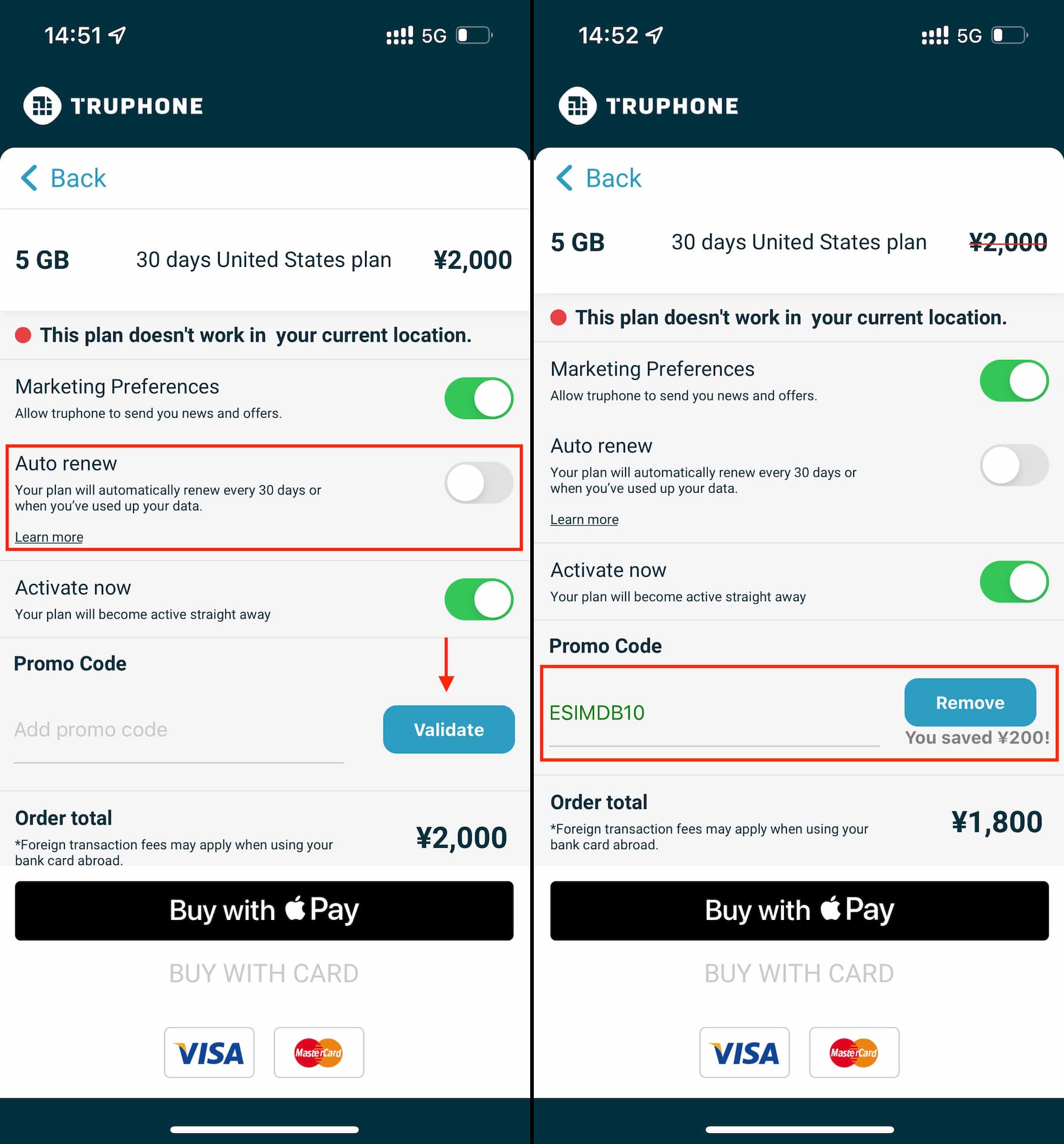 Although Truphone eSIM already offers extremely affordable plans across major travel destinations including Europe and USA, this exclusive promo code makes them even cheaper 😄
Also, with My Truphone - their mobile app, you can install eSIM directly from the app without QR code. This is one of their competitive advantages in terms of user experience.
Easy-to-use and affordable travel eSIM at your fingertips, who wouldn't want that?
Again, the promo code is ESIMDB10 to get 10% OFF 👍
My Truphone is available on App Store and Google Play Store.
---
For those who are new to Truphone, the article below explains how to get started with Truphone and use their eSIM for your trip.