Testing eSIMs for Travelers to the Philippines : A Review
Detailed summary of prepaid eSIM options for the Philippines.
No matter where you're traveling, most people would agree that having reliable mobile data should be on the top of your must-prepared list. And now more people than every is opting for eSIM instead of physical SIM because of its convenience.
For those planning a trip to the Philippines - one of the best travel destinations in Asia with hundreds of stunning islands and beaches, this article intends to look into some of the best travel eSIMs with prepaid data bundles worth considering.
I even tested a few of them during my own trip to the Philippines in January 2023, and added my personal experience to this article.
FYI, esimdb.com is a nice search engine / comparison site for prepaid eSIM. The list of all the travel eSIM services available in the Philippines can be found here (link below). My picks in this article are all from here.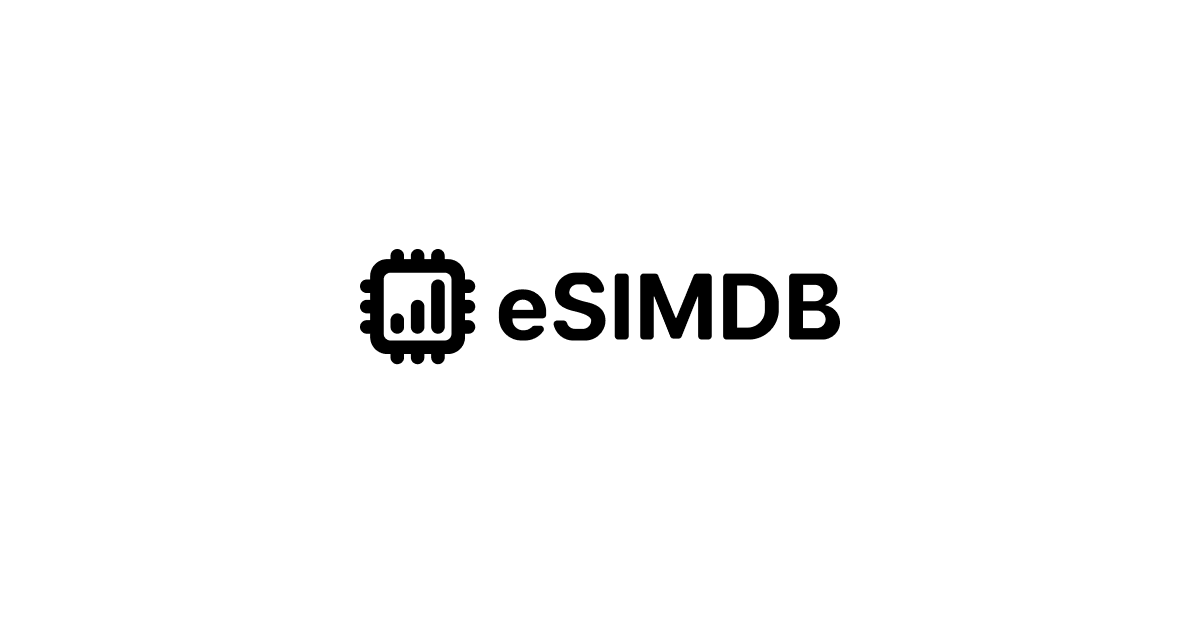 A side note: In the Philippines, there are two main telecom carriers: Smart and Globe. In major cities like Manila, I believe their network quality (speed and coverage) are roughly the same when it comes to travel eSIMs. However, there are differences in terms of coverage in rural areas and islands, so it's wise to research your options if you're heading out of the larger cities.
Ok, let's dive in.
---
Airalo
Airalo is one of the most well-known eSIM services for travelers, offering affordable data plans in 100+ countries.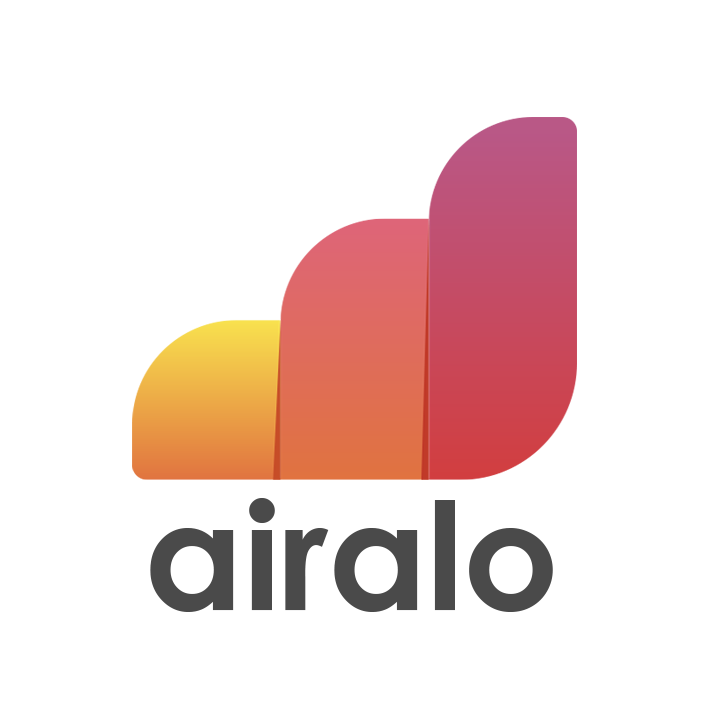 Data plans for the Philippines
Apart from their regional Asia plans that cover multiple countries in the region, Airalo has country-specific eSIMs called Alpas Mobile for the Philippines.
Alpas Mobile comes with 5 data plans ranging from 1GB to 20GB.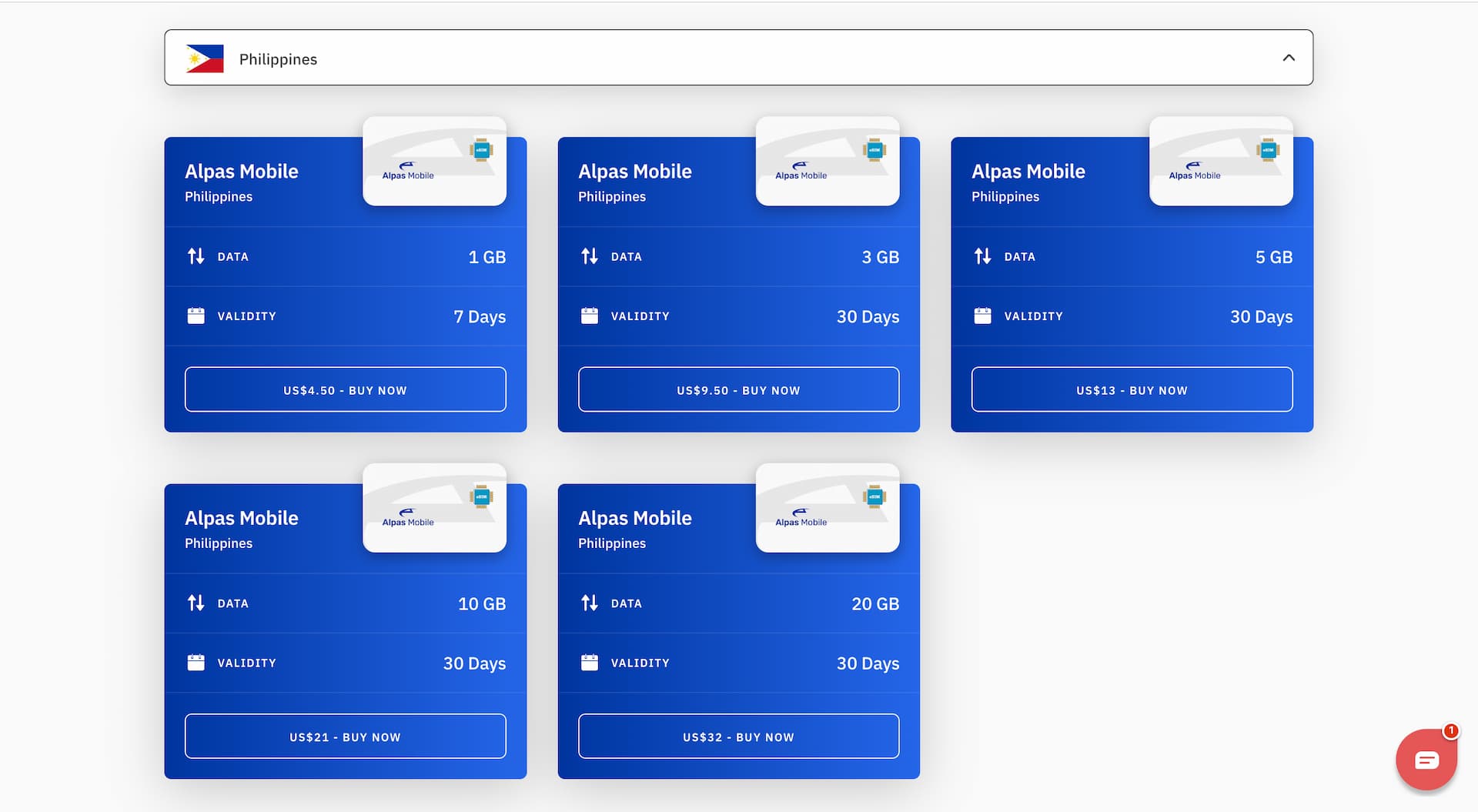 Their current prices are;
1GB / 7 Days : $4.50 ($4.5/GB)
3GB / 30 Days : $9.50 ($3.2/GB)
5GB / 30 Days : $13 ($2.6/GB)
10GB / 30 Days : $21 ($2.1/GB)
20GB / 30 Days : $32 ($1.6/GB)
They are already quite reasonable, but...
💡
You can get 10% OFF with the promo code ESIMDB10
So don't forget to use it if you have not used it before.
With this 10GB discount code, their 5GB plan will be $11.7 which makes it $2.3 per GB.
For those who are new to Airalo, the article below explains how to buy and use their eSIM with lots of images.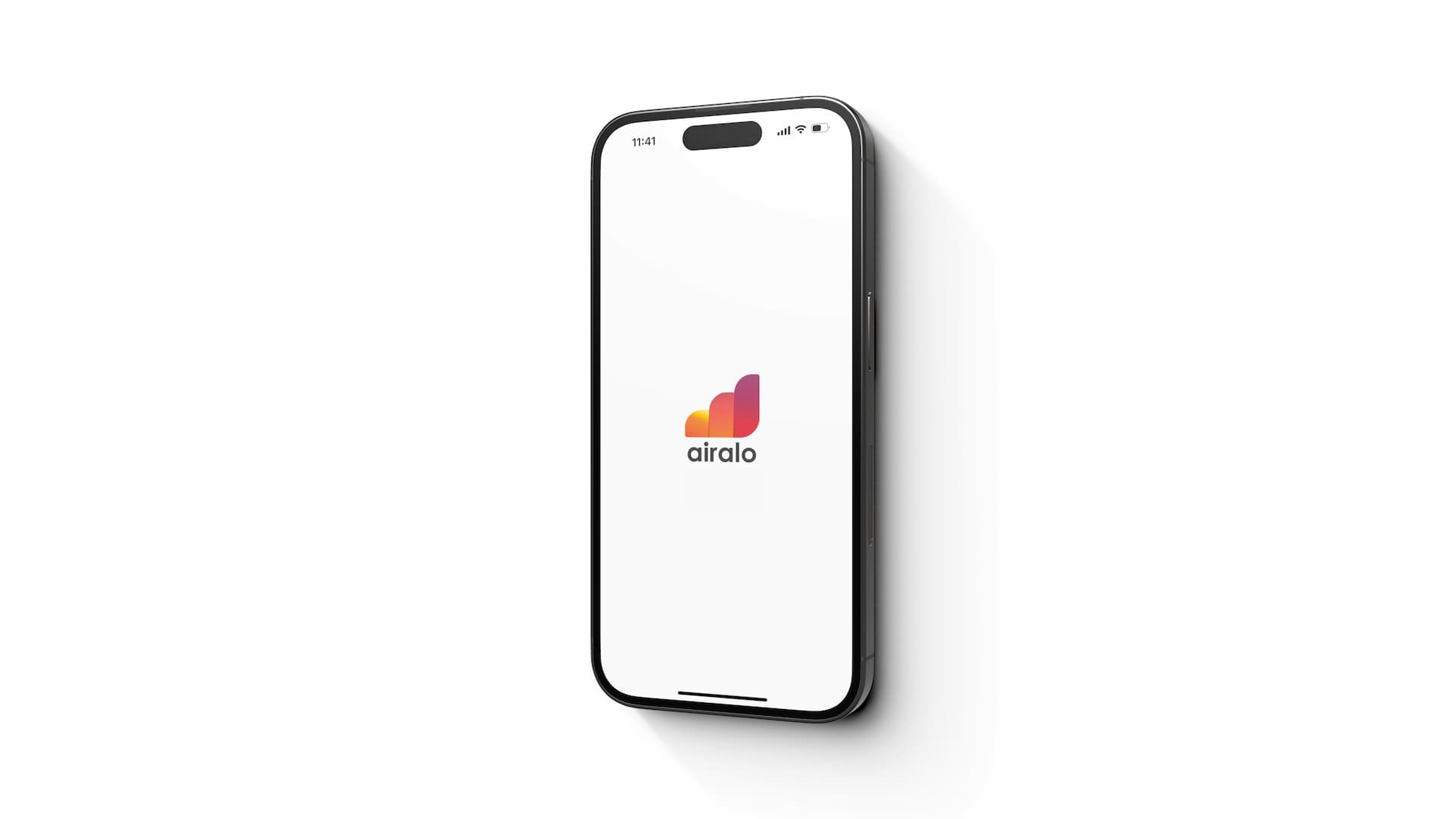 Testing Airalo in the Philippines
Airalo is one of the eSIMs that I personally tested in the Philippines in Jan 2023.
When I landed in Manila Ninoy Aquino International Airport (MNL), I set it for Cellular data and enabled Data roaming. And it soon connected to Globe 4G.

Since I was mostly in the Metro Manila area, the coverage was adequate. However, if you're traveling to less populated places, it's best to check the Globe network coverage beforehand.
Speed
Below are the results from the speed tests I run in Manila with Airalo eSIM. From left to right: at Ninoy Aquino Airport, in Makati area, and in BGC area.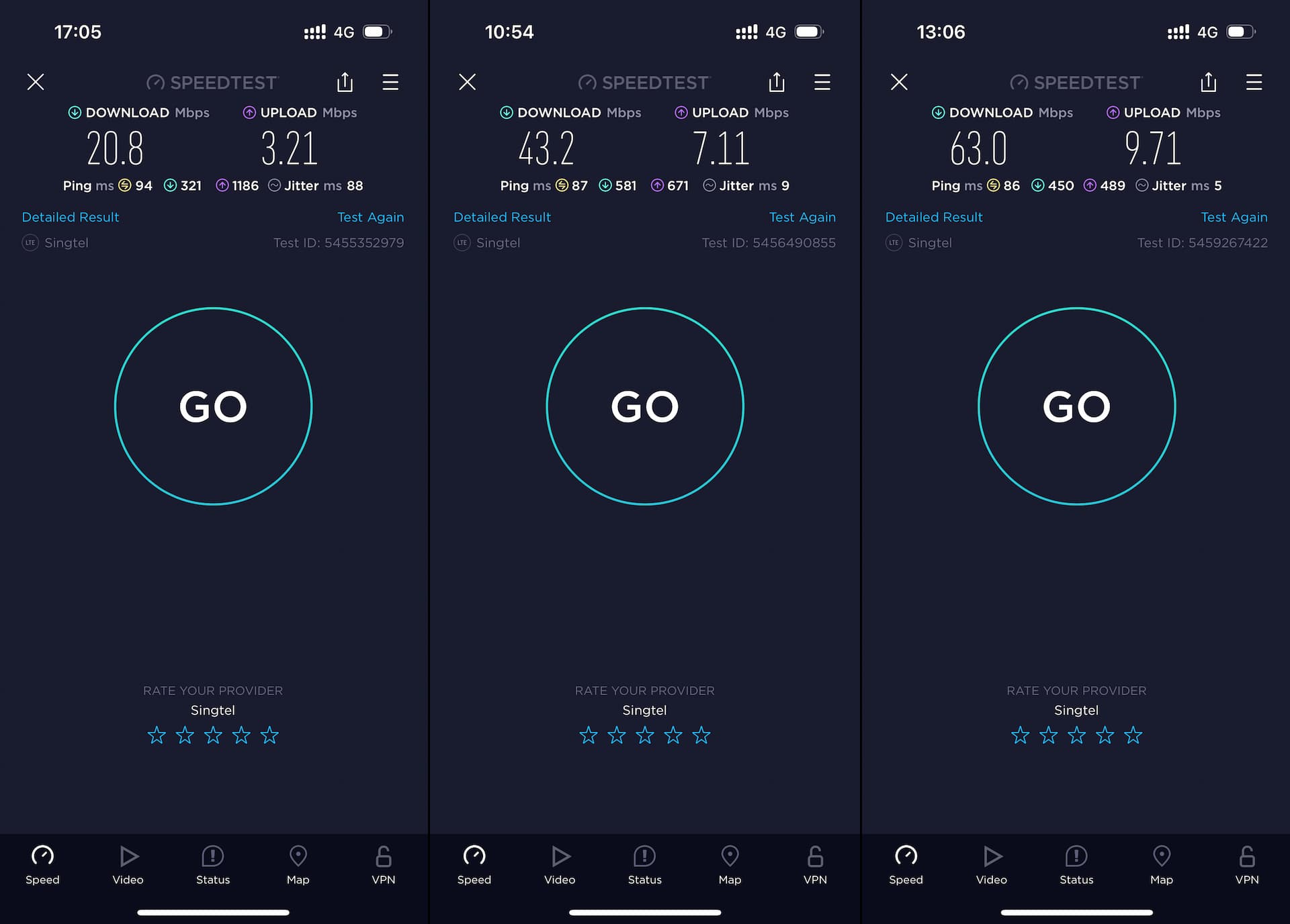 Download speeds were okay-ish but uploads were slower (although not many people would use upload that much).
This is actually a roaming network provided by Singtel - a network operator in Singapore. So the expected latency (delay) with this eSIM is around 100ms (milliseconds). It's definitely higher than local SIMs but it was tolerable for me.
Personal Hotspot (Tethering) can be used if it's enabled in the phone settings.
A rundown
Overall, I would give it a score of 6 or 7 out of 10. Although the speed is not impressive and there is some latency that makes it feel a bit laggy, I didn't find any significant drawbacks.
---
Nomad eSIM
Nomad is another popular travel eSIM service. It's known for its well-designed website and mobile apps.
In 2022, they improved prices quite significantly, making it one of the most cost-effective options out there.
Data plans for the Philippines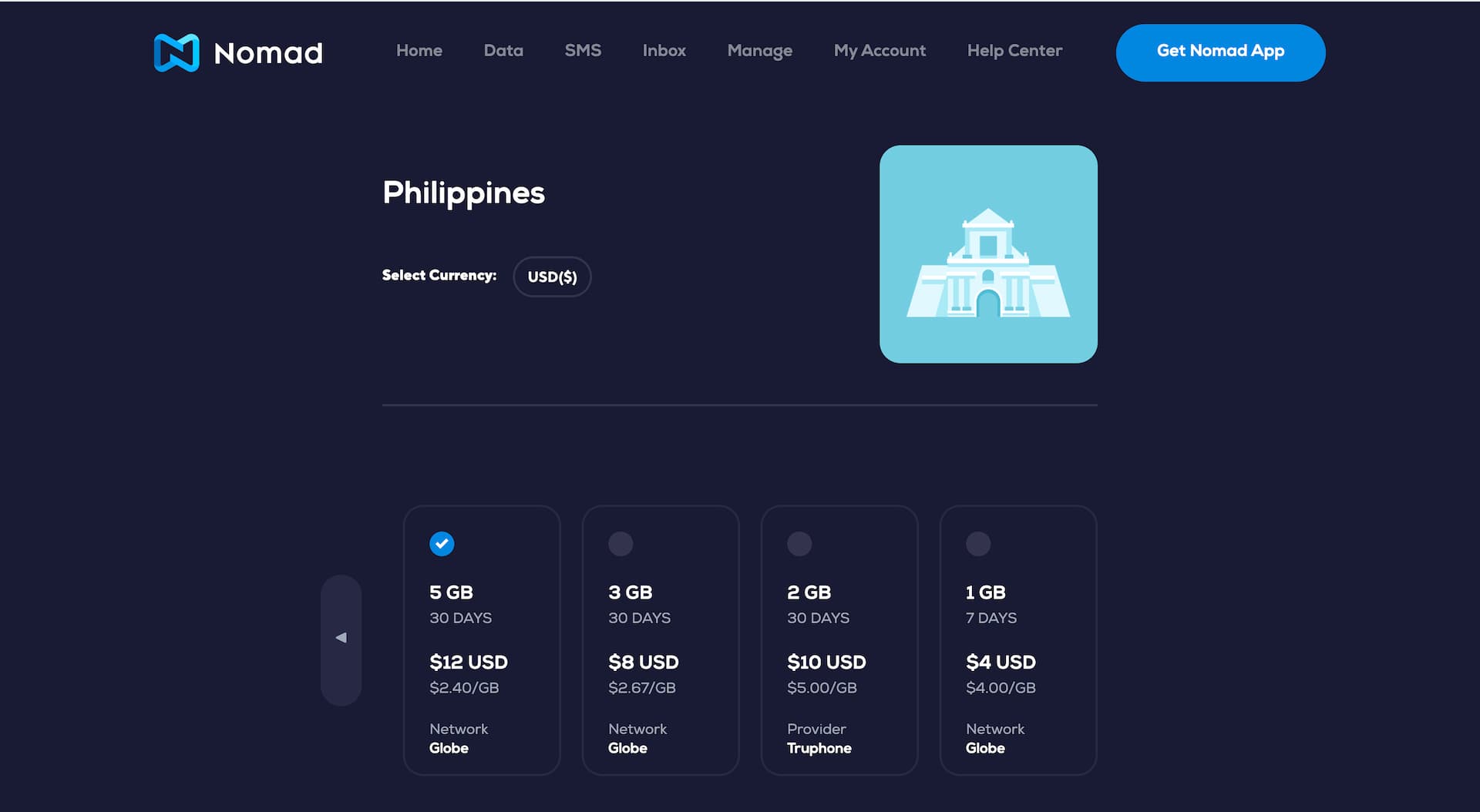 Nomad offers a total of 10 data plans (single country plans) for the Philippines, with the 2GB plan being the only one offered by Truphone at a less attractive price. So in reality the selection is the following 9 plans.
You can find all the Nomad's data plans for the Philippines on esimdb which is probably easier to glance than their official site, but below is the list of them (as of this writing).
1GB / 7 Days: $4 ($4/GB)
(2GB / 30 Days: $10)
3GB / 30 Days: $8 ($2.67/GB)
5GB / 30 Days: $12 ($2.4/GB)
10GB / 30 Days: $19 ($1.9/GB)
15GB / 30 Days: $25 ($1.67/GB)
20GB / 30 Days: $34 ($1.7/GB)
30GB / 30 Days: $80 ($2.6/GB)
40GB / 30 Days: $110 ($2.75/GB)
50GB / 30 Days: $125 ($2.5/GB)
It's strange but the price per GB increases for 20GB and above. So it will make more sense to pick a plan between 1GB and 15GB.
And if you are thinking of buying a Nomad eSIM...
💡
Use the promo code ESIMDB3 and get $3 OFF!
This discount code makes their plans even cheaper.
Their website and mobile apps are well crafted and easy to use, but the article below is the step-by-step to getting started with Nomad eSIM.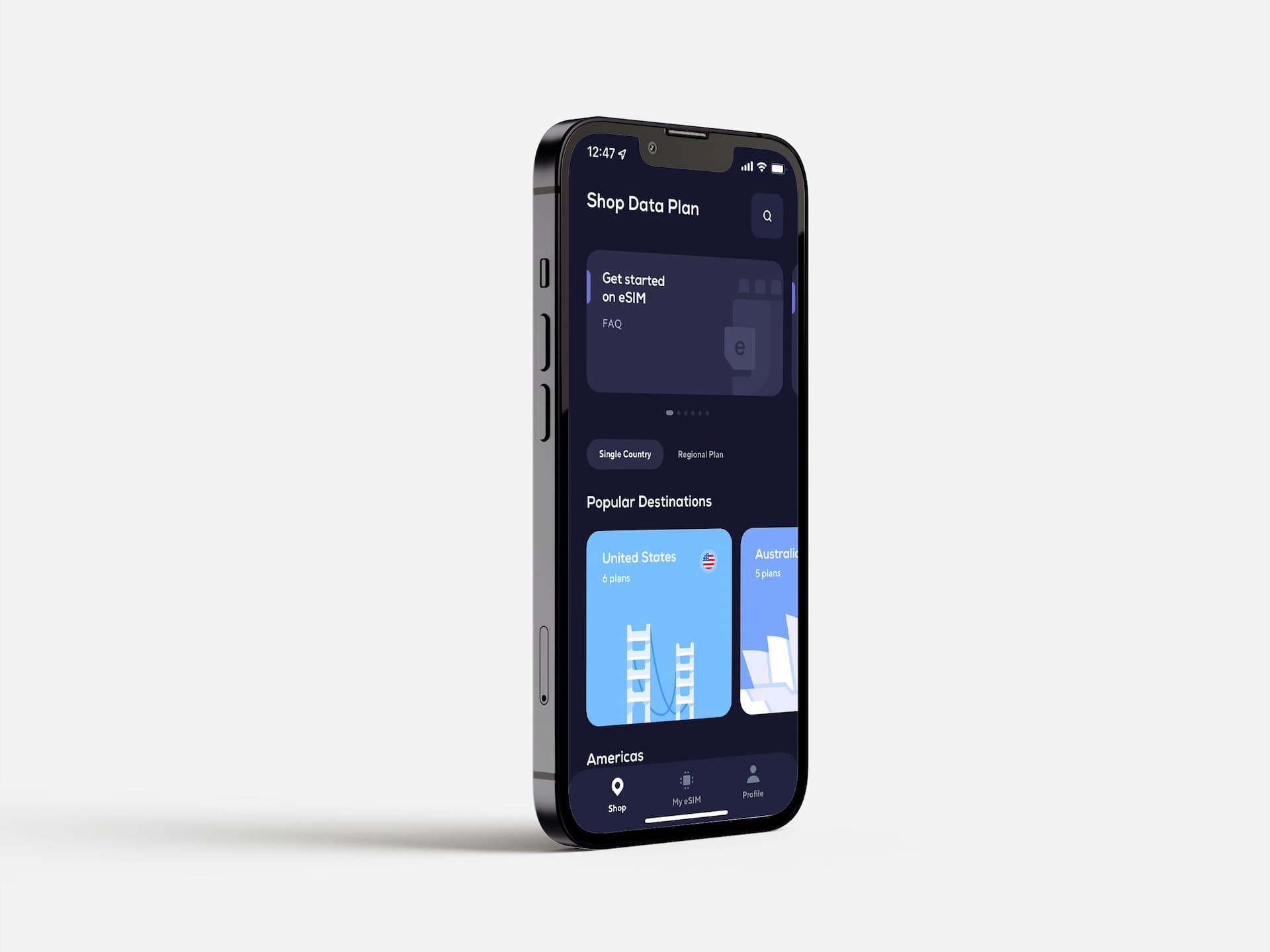 Testing Nomad eSIM in the Philippines
I've personally tested their eSIM in Manila. It was January 2023.
I set it for Cellular Data and turn on Data Roaming and it connected right away. No hassle.
It uses Globe 4G in the Philippines (as stated in their website).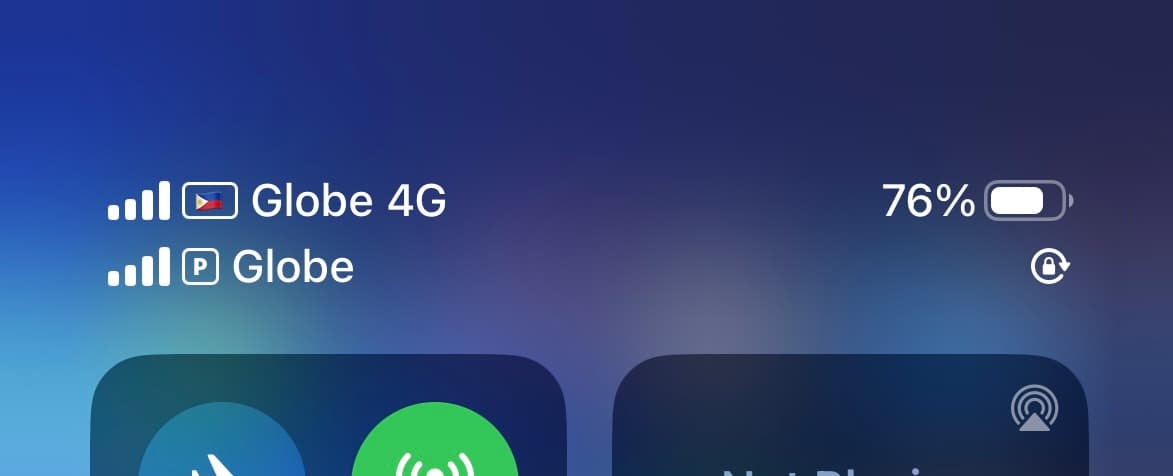 As explained in the Airalo section, I only stayed in Manila and did not use it elsewhere. But as far as I tested, the Globe coverage was perfectly fine apart from some spots like inside elevators which I did not expect to have good reception in the first place.
Speed
It was usable but definitely not fast. Probably slower than Airalo in my opinion.
Below is the speed test results in Manila.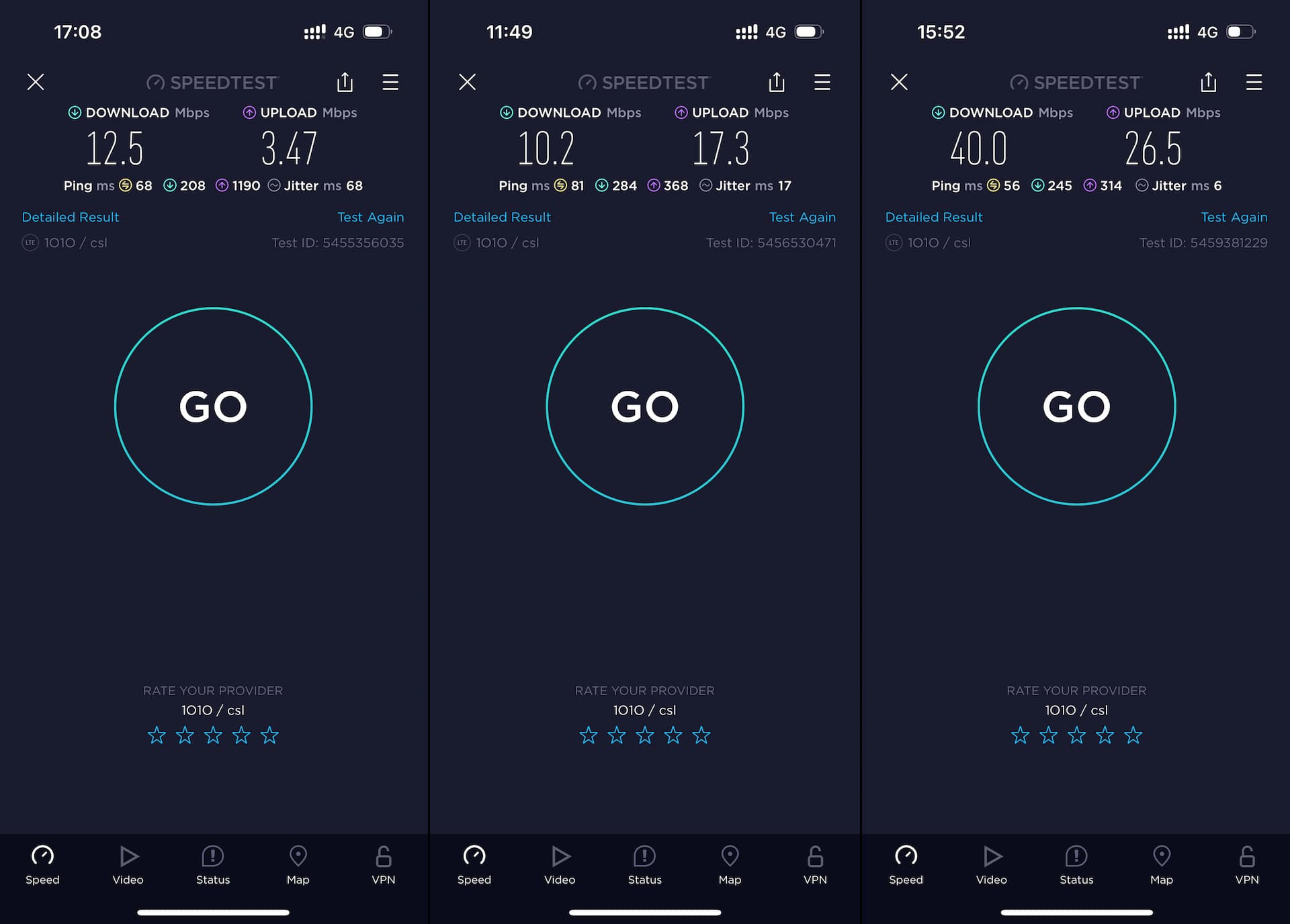 Apparently, this is a roaming eSIM provided by CSL, a Hong Kong based telecom company. The expected latency (Ping) is somewhere between 50 - 90mbps routing via Hong Kong.
For me, the speed was more or less okay since my internet activities during my stay in Manila didn't require a high-speed or quick response time. At least, I was able to use Google Maps, Grab (for taxi), social media, and web browsing without any setbacks.
It does support Personal Hotspot (tethering) but when I tried it in the airport on my way back, it was so slow that I could barely use it. Maybe it was a bad spot in airport, can't tell.
A rundown
Nomad eSIM was comparable to Airalo in terms of data connection quality. Maybe it was slightly slower but by a very small margin.
The great thing about Nomad is its affordability and variety of data plans. Additionally, their website and apps are very user-friendly.
---
Maya Mobile
Maya Mobile is a fairly new mobile data provider based in the United States offering on-demand mobile internet service in more than 190 countries.

Philippines Data Plans
Their plans are generally low-cost, and the Philippines plans are no exception. In fact, they are roughly in the same price range as Airalo and Nomad.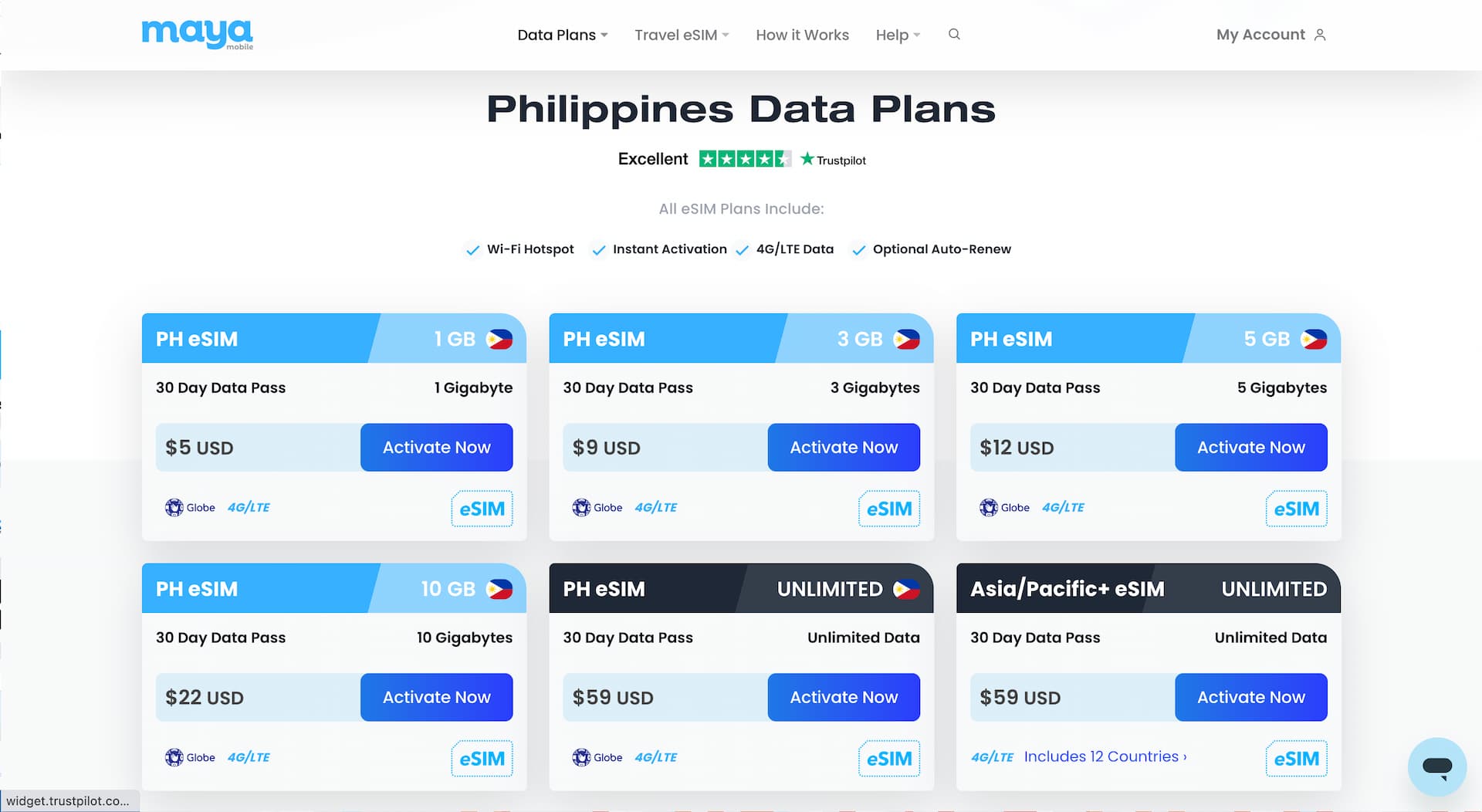 Below is the overview of their Philippines data plans as of this writing.
1GB / 30 Days: $5
3GB / 30 Days: $9
5GB / 30 Days: $12
10GB / 30 Days: $22
Unlimited / 30 Days: $59 (*1Mbps after 30GB)
Apart from these country-specific plans, they also have Asia / Pacific plans that cover 12 countries in the region.
1GB plan priced at $5 is a bit expensive but 3GB & 5GB plans seem quite reasonable. 10GB for $22 is slightly higher than the other travele SIM.
Connection quality in the Philippines
I have not been able to test Maya Mobile in the country yet. This section is TBD.
---
For more prepaid eSIM options available in the Philippines as well as for the latest plan information, visit esimdb.com - the world largest travel eSIM comparison site 👇