W/"6194b-K270PHxguY25JZ3hfOeA/tdUhQs"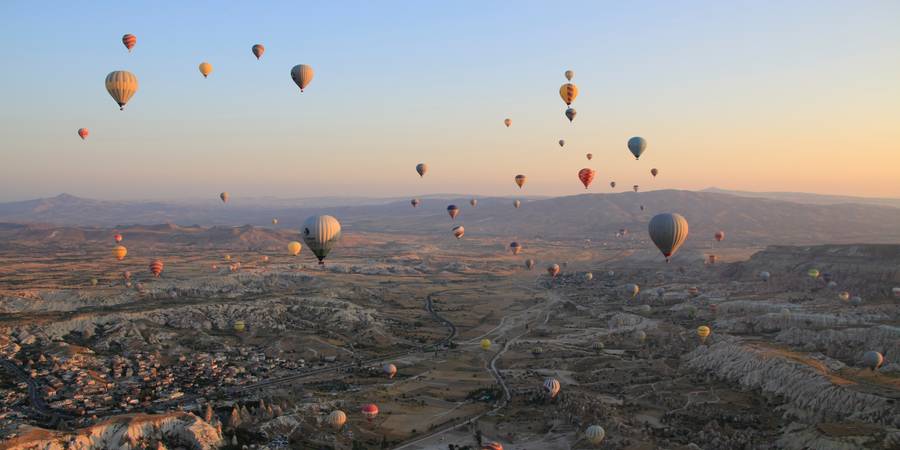 Turkey
30 eSIM providers found
350 eSIM prepaid data plans found
Mikh
Used
Airhub
Rafael resolved my eSim problems quickly and with a lot of assistance. With the screenshots I shared, they were able to immediately identify my problem and Rafael fixed it,Thank you!!
Stepan
Used
Airalo
Raul
Used
Airalo
Airalo APP is really great, but service is very poor.
In Japan when it connects it's very fast on DOCOMO, often it cannot connect to KDDI (when it does, it's fast too). The big issue with Airalo for me, on a Pixel 6a and Pixel 4a is availability.
In all 3 countries (Eurolink, Asialink, Japan, Turkey cards) I frequently loose connectivity and have no signal even after restarting the phone (even in central train stations, airport, etc).
Japan and Asia cards are going via SingTel Singapore (but I have a Singtell card and the experience is better than Airalo).
Turkey card goes through OVH france, Netflix doesn't work.
Eurolink, only 3G in Georgia so couldn't connect 99% of the time. When it did, it was extremely slow that even whatsapp not going through easily.

Two different phones, both Pixel phones though.
Kamila
Used
Airalo
Kirill
Used
GlobaleSIM
Disconnects every 3 minutes for 5-10 minutes in Istanbul. Credit check number *153 doesn't work (reports wrong number). Not usable.
data plans for the provider(s) with this icon are programmatically fetched and updated.