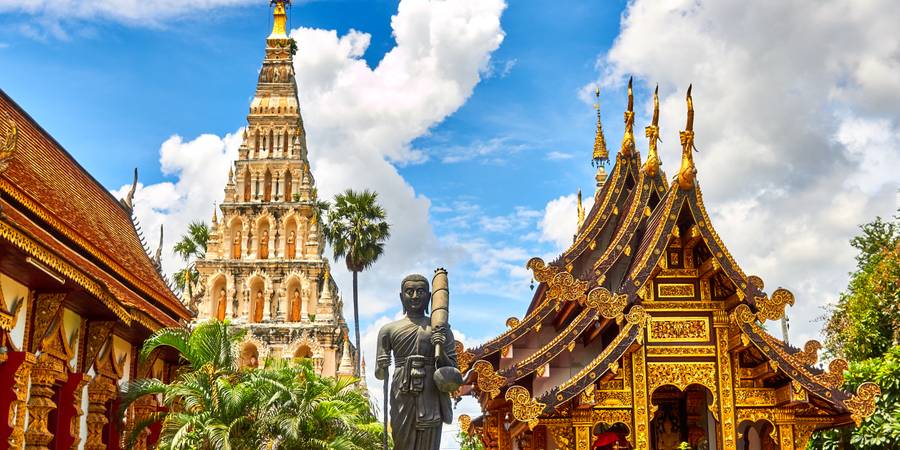 Thailand
29 eSIM providers found
266 eSIM prepaid data plans found
Han
Used
Airhub
A fantastic organisation! Great customer support and service from beginning to end of the process. The team are really informed and go the extra mile at every stage. I would recommend them unreservedly.
七面鳥
Used
UPeSIM
Downloading and activation is easy. It would be easier if you have another device that can display your email to read the QR code. It easily connects to DTAC in Thailand and Unitel (couldn't find Star Telecom) in Laos with LTE, but you need to set APN:emov for UNICOM HK, which is the roaming carrier, rather than the local carrier in each country. Also, you must select LTE manually (doesn't work with 3g) instead of automatically selected. Of course, don't forget to set LTE as priority in the sim settings. Getting started initially is quite difficult, but once you are connected, it is stable, fast, and comfortable.
Show original
tost
Used
MTX Connect
Perfect, reliable and flawless experience in all countries with good 4G speeds (15-25mbps)!
I used the "pay as you go" plan!
Easy to choose and switch via the app.
Refill/prepay is also done via the app! The only minor catch, minimum refill amount is 10€ and it's 10€ steps from here (10,20,30...)
Overall really good experience!!
data plans for the provider(s) with this icon are programmatically fetched and updated.