W/"6a2f7-UIZW6Xn3YszKndxMByCL7NRAlWM"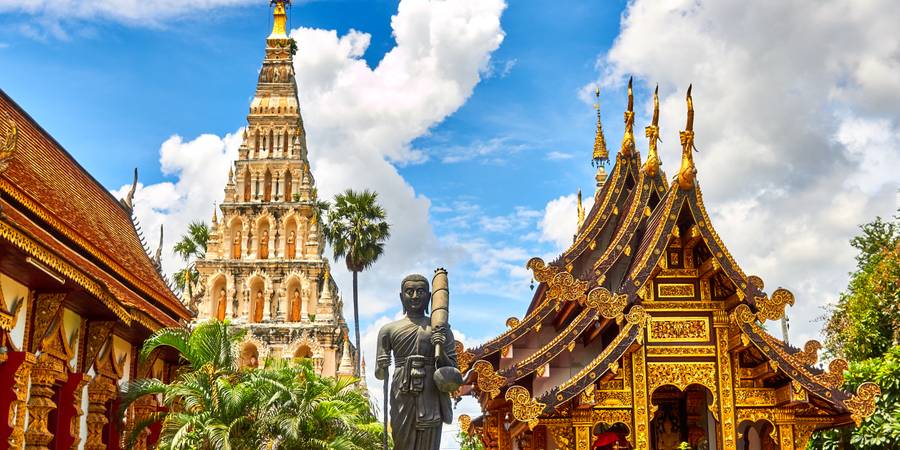 Thailand
32 eSIM providers found
380 eSIM prepaid data plans found
Joe
Used
Yoho Mobile
I paid for an eSIM but Yoho Mobile never sent anything. The order confirmation said the eSIM would arrive by email after 6 hours but no emails ever came (they have a correct email address because that is where I received the order confirmation).
Paul
Used
Airhub
I bought Esim from Airhub for a trip to Thailand, and it worked perfectly. I'm really happy with how simple it was to setup and have it working. Surely use this for upcoming trips.

Sebastian
Used
Airhub
Worked great, with clear instructions for activation and a good price! Coverage as good as can be expected with AIS.

Got automated spam message (insult in Chinese) to the associated phone number though (most likely randomly sent to different numbers, as I hadn't shared the number anywhere) -- If this happens to you, just DON'T REPLY!
Han
Used
Airhub
A fantastic organisation! Great customer support and service from beginning to end of the process. The team are really informed and go the extra mile at every stage. I would recommend them unreservedly.
七面鳥
Used
UPeSIM
Downloading and activation is easy. It would be easier if you have another device that can display your email to read the QR code. It easily connects to DTAC in Thailand and Unitel (couldn't find Star Telecom) in Laos with LTE, but you need to set APN:emov for UNICOM HK, which is the roaming carrier, rather than the local carrier in each country. Also, you must select LTE manually (doesn't work with 3g) instead of automatically selected. Of course, don't forget to set LTE as priority in the sim settings. Getting started initially is quite difficult, but once you are connected, it is stable, fast, and comfortable.
Show original
data plans for the provider(s) with this icon are programmatically fetched and updated.