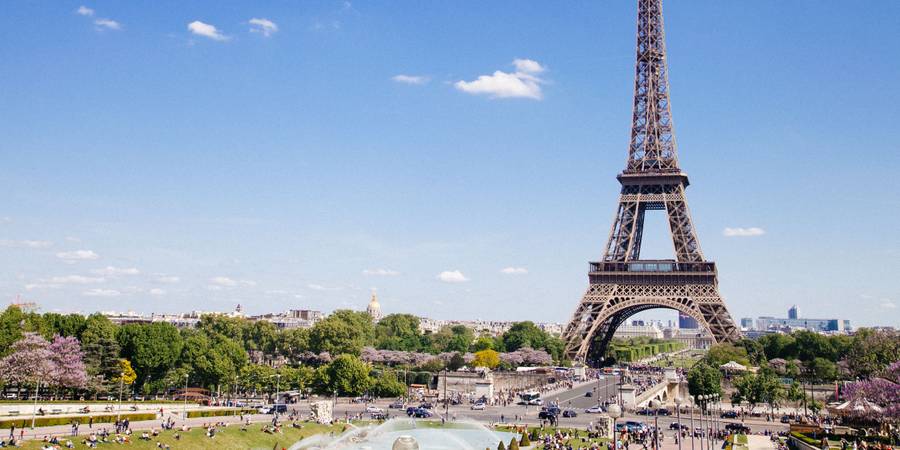 France
26 eSIM providers found
225 eSIM prepaid data plans found
John
Used
UPeSIM
I have got a french eSIM for my trip to Paris. Works perfectly, and easy to install.
Slava
Used
Airhub
After the esim wasn't able to be added to the phone, the support solved the issue, but when I arrived to France the esim didn't work. I tried contacting the support but it said they were 'sleeping' and to leave a message. I left it but no one returned after a week. Had to buy another esim from different company
Damon
Used
MOGO eSIM
It was for my trip to France. When I tried using it, there was no connection. So I had to wait a couple of minutes and was planning to complain to CS then I realized the connection came. After that, it was pretty good speed with 4G. It was a nice experience overall considering the price.
data plans for the provider(s) with this icon are programmatically fetched and updated.