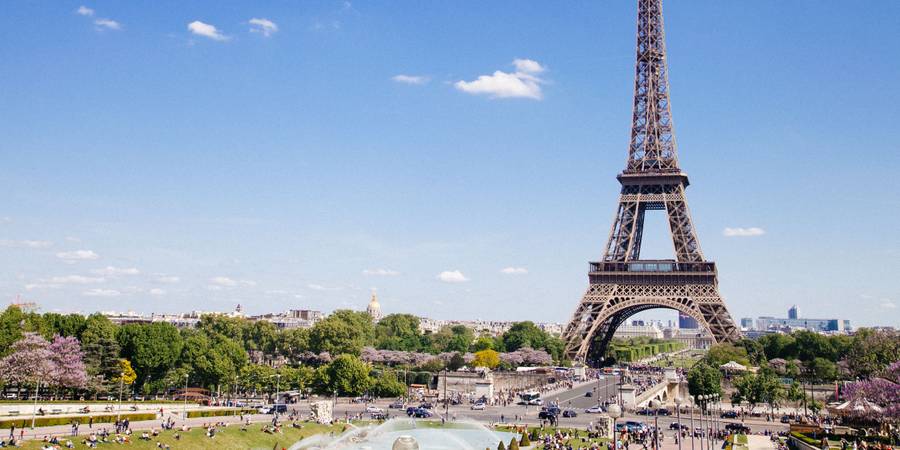 France
29 eSIM providers found
269 eSIM prepaid data plans found
John
Used
SimOptions
I purchased the 30Gb eSIM with unlimited calls and texts from simoptions.
It worked seamlessly in France, Spain and Italy. 100% worth it
John
Used
UPeSIM
I have got a french eSIM for my trip to Paris. Works perfectly, and easy to install.
Slava
Used
Airhub
After the esim wasn't able to be added to the phone, the support solved the issue, but when I arrived to France the esim didn't work. I tried contacting the support but it said they were 'sleeping' and to leave a message. I left it but no one returned after a week. Had to buy another esim from different company
data plans for the provider(s) with this icon are programmatically fetched and updated.