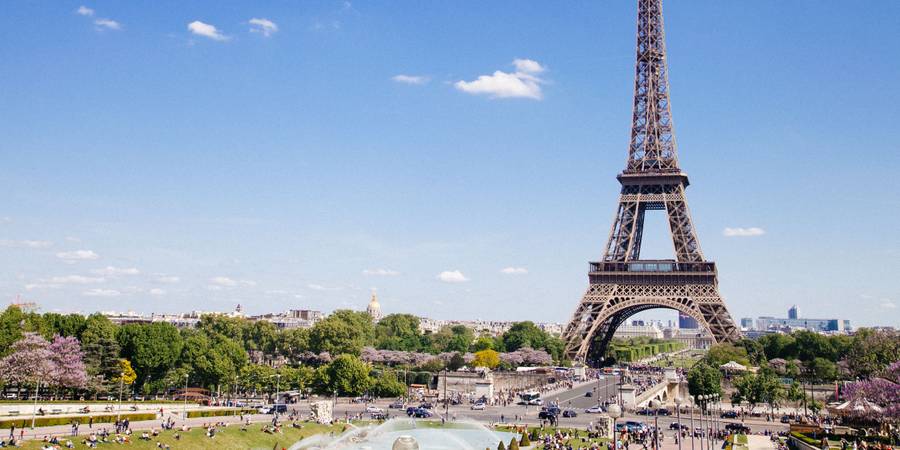 France
31 eSIM providers found
334 eSIM prepaid data plans found
Mbl
Used
RedteaGO
Milie
Used
Ubigi
It was great value for money for my trip to Japan. Very simple app.
I only regret one thing: not having known about it sooner!
Show original
Shlo
Used
Airhub
We switched from another carrier due to high cost and bad customer service. When we started with Airhub, better customer service and The plans were much cheaper than our previous provider. and we sure do appreciate the service, Thanks for great service. Keep up the good work.
orid
Used
SimOptions
do not waste your money on this e-sim
I bought a esim, and activated it, I thought that was it.
they don't say that in some countries you must register your details before using it
so I tried to register my details but it was in a foreign language, and the registration site did not respond, eventually I gave up
the customer support is terrible as you can expect from a Chinese base company
they refused to refund even though 0 bytes were used

TheKMan
Used
Airhub
Bought 10gb for 30 days for France. I have been given a Polish number instead of a French +33 number and the speeds are less than 1mb/s, so ridiculously slow and barely useful for data roaming. When contacting them for help they replied by getting my name wrong and telling me to enable data roaming… as if I hadn't had thought of that before?

Useless
data plans for the provider(s) with this icon are programmatically fetched and updated.