/canada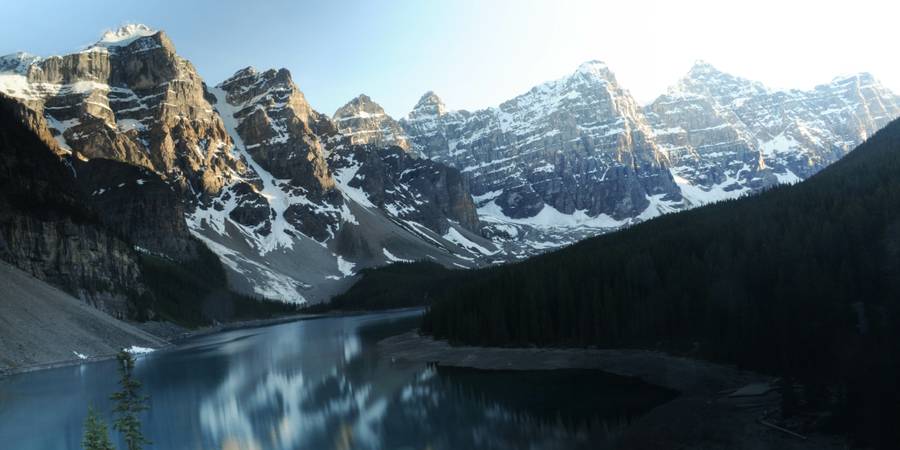 Canada
32 eSIM providers
452 eSIM prepaid data plans
bravo
Used
MOGO eSIM
The APN points to MOGO servers as expected by design, but problem is that their servers are located in Taiwan, therefore all your connections go to Taiwan before reaching anything else. This creates a lot of delay, therefore VoIP, WiFi calling is of a poor quality.
At least not fully censored by China, so you can use FB, etc.
In general, will consider alternatives for my next trip.
Jdc
Used
GLOBAL YO
Bought a 20gb esim voucher. Worked for 1.6gb lost connection. Can't access data and customer service terrible
Johan
Used
Airhub
During my recent travels to the Canada, I utilized AirHub, and I found it to be a straightforward app to use as long as you follow the provided instructions. I used the eSim feature on my Phone and did not ; I enjoyed fast speed and I didn't face any trouble at any time . Overall, I am satisfied with AirHub's performance and intend to use it again for my next journey.

Daniel Chu
Used
Ubigi
I live in Canada and wanted to test this provider before I go on vacation. I worked immediately and it showed LTE on my Pixel 6. However, the data rate was very very slow. I ran Ookla and it showed 5M. But when I was at my work place, it showed LTE+ and it was much faster. A few months later, my phone broke and I had to get a replacement. Obvioulsy I was unable to uninstall the profile from my old phone. It was impossible to get the same profile to re-install on the new phone. I worked with customer service for over an hour, they sent me a new profile in QR code but unable to get activated. They sent me another code but this time it wouldn't install. I would just forget about them if I had not already purchased a data plan for Italy. Story to be continued...
data plans for the provider(s) with this icon are programmatically fetched and updated.