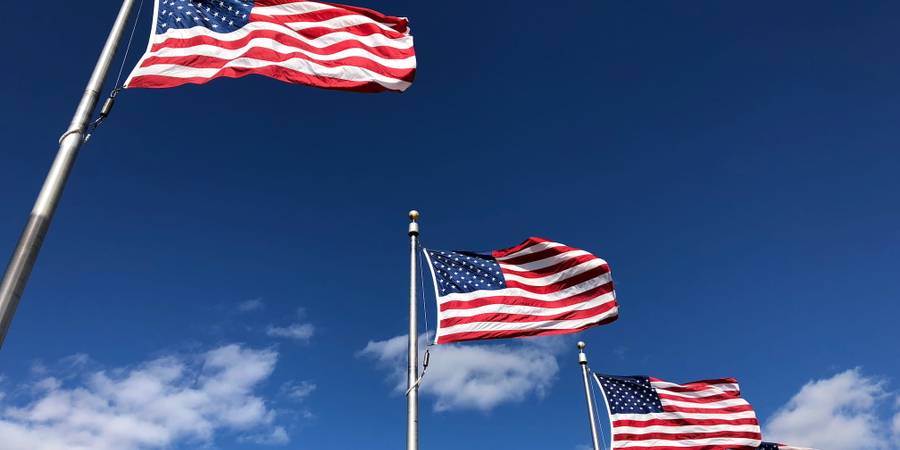 United States of America
31 eSIM providers found
321 eSIM prepaid data plans found
Nicholas
Used
Airhub
I purchased the 15GB, 30 Day, $30 eSim. A day later Airhub contacted me saying that there technical issue from the carrier end and they would issue me a refund. They only issued me a partial refund of $28, claiming that the $2 service fee was non-refundable. Not sure why this is the case when it was an issue on their end. Sounds like a scam to me.
Pratik
Used
Airhub
They offer a lot of choice in terms of pricing and duration and have eSIM cards for USA . Now that I've used it a few times, I'm extremely happy with it. The customer service is also very quick and responsive.


AML
Used
GlobaleSIM
I found the service extremely slow to activate especially after topping up the service. I had to contact support for help because the service stopped working despite having topped up. In the meantime, I went with another provider and the activation was instant.

Also, upon first buying voice package, they don't send you all the required information up front. For example, they only sent one number when I bought two and I had to ask support for the softphone configuration.

The service worked when it was set up but I won't recommend Globalesim to anyone.
JKR
Used
Airalo
The data was fine but the phone and text function dosen't work.
data plans for the provider(s) with this icon are programmatically fetched and updated.