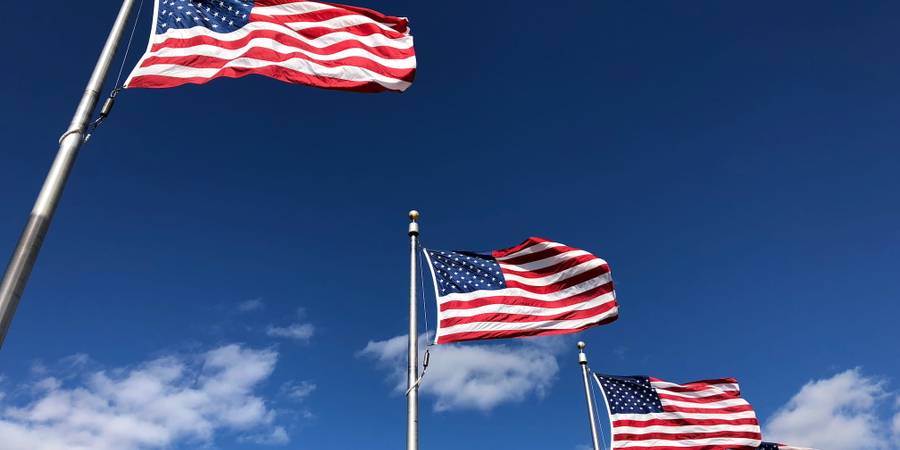 United States
26 eSIM providers found
197 eSIM prepaid data plans found
Failed Esim purchase
Used
Manet eSIM
I made a purchase on Manet Mobile, but the purchase failed and I did not receive an esim. I was charged however, and am awaiting the full refund.
aus514
Used
3 Hong Kong
Was going on a trip in south america. Easy purchase, easy setup. Everything went very smoothly. What a bargain. Will buy again.
ttt
Used
GlobaleSIM
Does not work immediately, you could be hours or even a whole day w/o connection.
Seb
Used
Truphone
Used Truphone throughout my 2 month trip in the US, but was extremely disappointed by the service. At first, I was barely getting any service at all so I contacted their support who told me I needed to restart my phone to get it working (maybe include those instructions in the setup of the eSIM next time?).

This managed to get it to work, but I still had fairly limited service. I would get no higher than H+ service in cities, and on highways I would have no service whatsoever (usually only getting E at most). I know it wasn't because I was in a rural location because I had a 2nd SIM card that I was trying to avoid using, but every time I couldn't get service from Truphone (which was very often), I would switch to it and it would give me LTE service every time.

Truphone was extremely unreliable and frustrating to use and I do not recommend it to anyone.
data plans for the provider(s) with this icon are programmatically fetched and updated.