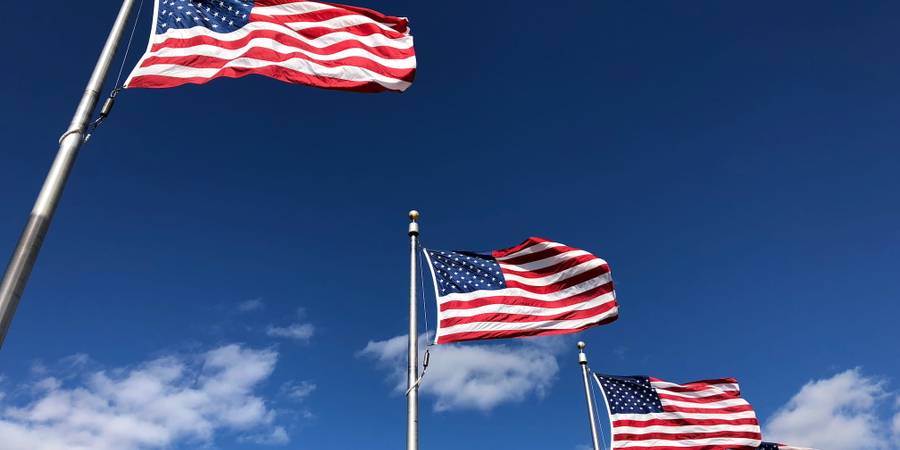 United States
30 eSIM providers found
273 eSIM prepaid data plans found
Daniel Chu
Used
Airalo
I was in Chicago. My wife had the an iPhone 13 while I had the Pixel 6. We both had the same eSIM. We landed at the Midway airport while going through immigration, none of us got ant reception. We thought it might be security blocking cell signal, fine. When we were outside, I got a reception after several minutes while my wife couldn't get any data for at least an hour. I checked all the settings, restarted the phone several times and waited for it to connect. Finally it connected. I had a phone call and I lost data but evetually re-connected after a while.
Jonis
Used
GlobaleSIM
GlobaleSIM sent me a US number but the plan contained a Polish number.
Everything was working well for data but the voice service I booked was never working.
Support was incompetent and rude.
Dan
Used
Truphone
I used Truphone mainly in San Francisco. Sometimes I had reception of 3G and upwards and still couldn't reach the internet. Any service from messengers and navigation apps did not connect to the internet in maybe 1/3 times. That is too much for me. This is why I am
disappointed.

On top of that, even in Downtown areas I sometimes had poor reception (Edge).

All in all, when it worked the speed was fine but reliability is not given everywhere. Would not buy again.
Alex
Used
MTX Connect
The Speed is max. 128kbps after first GB.

Vladarche
Used
T-Mobile
data plans for the provider(s) with this icon are programmatically fetched and updated.