W/"77576-NmsTfXBEZZNZJXHM43d/hk4c45A"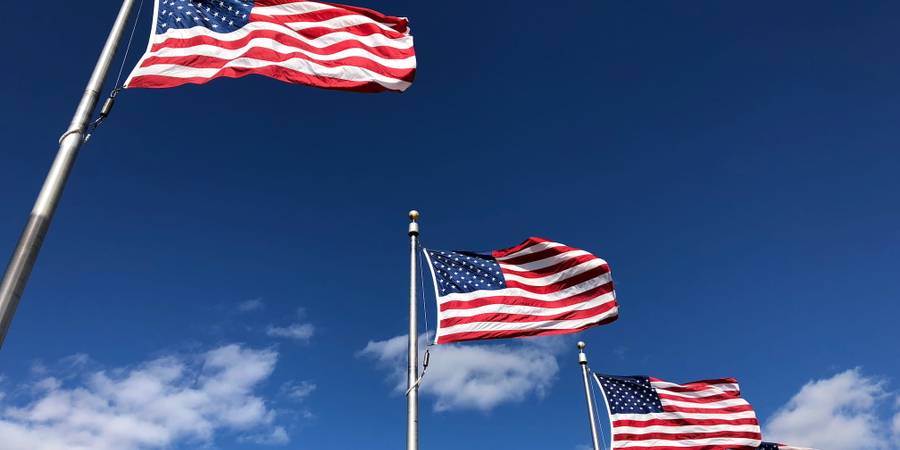 United States of America
33 eSIM providers found
430 eSIM prepaid data plans found
Frode Ulstad
Used
Airhub
I purchased the 10GB, 30 Day, eSim 20th of February. Today 25th of February I still haven't received a proper activation. WHen I mailed Airhub and asked for a refund, they say they they cannot give a refund cause they have already paid the carrier (ATT). So I ended up loosing the money and went for Airalo instead.
Maryna
Used
Yesim
It is a very valuable service! My first experience was when I bought a 10GB package for Italy while having a vacation there. The internet was really fast and I was able to stay connected all the time.
However, I want to share that when I had my next trip to the USA, I bought a small package for 3GBs and after that activated "Pay as You Go". I have just refilled my balance for 20EUR and activated this international plan. It is really easy to use and the automatic switch between countries was very convenient, I had not worried about data expiration. I have activated the plan and paid only for used GBs. After returning home, I still have 5EUR on my account that I will definitely use during my next trip.
Bogdan
Used
Yesim
it was easy and the installation process was very fast, with just a few clicks. The price is great taking to account that the bonus code gave me a discount for the first purchase. Highly recommended!
J.Devis
Used
Yesim
I am Ukrainian and last 12 months I have been forced to travel a lot around the world. One friend of mine gave me a recommendation about Yesim.app, I've tried in Europe first and then in Miami. I am delighted with the service. I used to have so much pain because of local sims and roaming, but now everything is good. The prices are a little bit higher. Support is working perfectly.
LT
Used
GlobaleSIM
Buyer beware, this company is awful. Purchased the 'Special' eSim for several countries explicitly listed on their website. The eSim did not work, they are refusing to refund the money.
data plans for the provider(s) with this icon are programmatically fetched and updated.