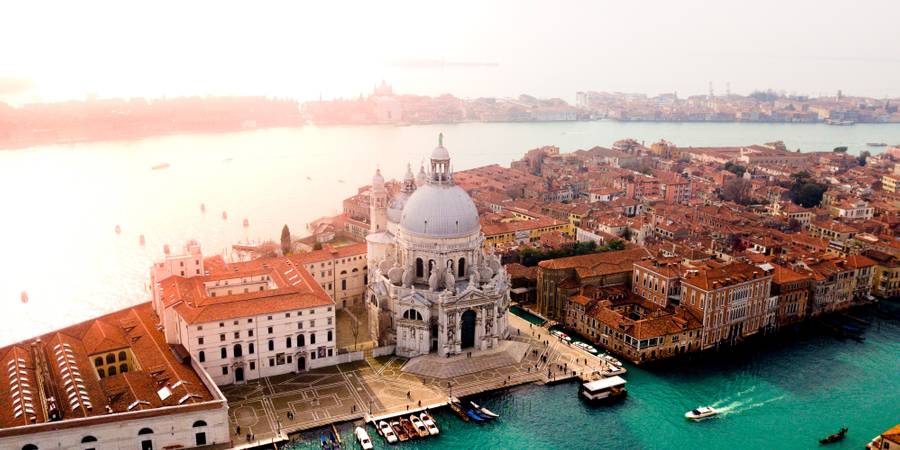 Italy
30 eSIM providers found
348 eSIM prepaid data plans found
Shay
Used
Airhub
The Airhub team represents among the highest levels of customer service I have experienced. Information was accurate, responses to queries were turned around very fast.

Donk
Used
Airhub
Didn't work at first, but did the next day. But was really slow (0,05 Mbps, no joke), even when connected with LTE network. Customer service did correct it fairly quick though. But then it suddenly stopped working at all and they give no solution. Now I bought Airalo eSIM and it just works right away.

Don't buy airhub.
Domchr
Used
RedteaGO
Doesn't work properly in Italy (:
Data counter goes down but you already received some unconnected messages on websites or in apps
Show original
Fahd
Used
Airalo
Extremely Very good for a short visit to different countries ..
Shimon
Used
Airalo
suddenly stopped working for no reason after one day, while traveling, their support is not responding to any message.
data plans for the provider(s) with this icon are programmatically fetched and updated.