W/"7b6ac-cLviS0rff7ULGNIxGPfZFqvBJqk"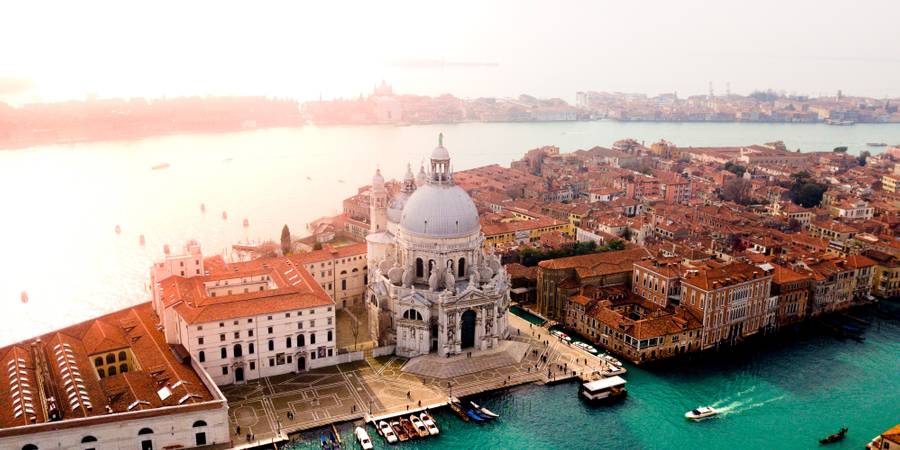 Italy
32 eSIM providers found
439 eSIM prepaid data plans found
Jazzbo
Used
Maya Mobile
When the eSIM was connected with a supported network, it was great.

Unfortunately, the Maya eSIM wasn't smart enough to only choose supported networks. More often than not, it would choose a network that *wasn't* supported, meaning I'd have 5-bars of service but no data.

Maya support was helpful to point out that I could set my iPhone to "manual" and then choose a supported network, but that was a freakin' nightmare. We were choosing new networks multiple times per day.

Bad experience.
canitaly
Used
MOGO eSIM
Terrible experience the mogo esim never worked in Italy, customer service was no help.
Oliv
Used
Airhub
I ordered an Airhub 30-day Italy plan. Ordering was really simple, and I promptly received my QR Code. I can only speak well of the plan I purchased from Airhub because I am so pleased with it.
Shay
Used
Airhub
The Airhub team represents among the highest levels of customer service I have experienced. Information was accurate, responses to queries were turned around very fast.

Donk
Used
Airhub
Didn't work at first, but did the next day. But was really slow (0,05 Mbps, no joke), even when connected with LTE network. Customer service did correct it fairly quick though. But then it suddenly stopped working at all and they give no solution. Now I bought Airalo eSIM and it just works right away.

Don't buy airhub.
data plans for the provider(s) with this icon are programmatically fetched and updated.