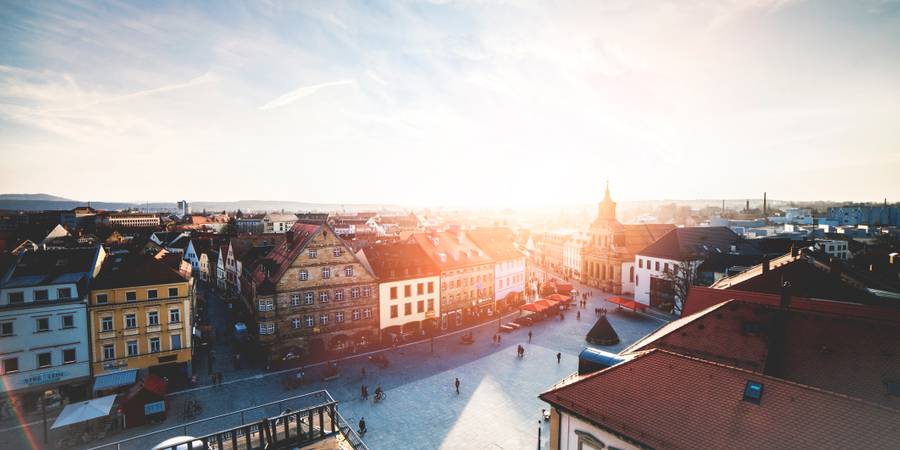 Germany
30 eSIM providers found
320 eSIM prepaid data plans found
SandyAndy
Used
Airalo
Mixed. Good in Amsterdam with country-specific eSim.
In Germany, bought regional. In Berlin, Dresden & Cologne struggling to get data and receive messages, regardless of number of bars showing.
Comparing to my wife on Vodafone $5/day roaming, she had no problems with data access.
Moved her also to Airalo in Dresden & was disaster. Both had trouble getting map data, messages via WhatsApp and FB Messenger massively delayed.
tost
Used
MTX Connect
Perfect, reliable and flawless experience in all countries with good 4G speeds (15-25mbps)!
I used the "pay as you go" plan!
Easy to choose and switch via the app.
Refill/prepay is also done via the app! The only minor catch, minimum refill amount is 10€ and it's 10€ steps from here (10,20,30...)
Overall really good experience!!
data plans for the provider(s) with this icon are programmatically fetched and updated.