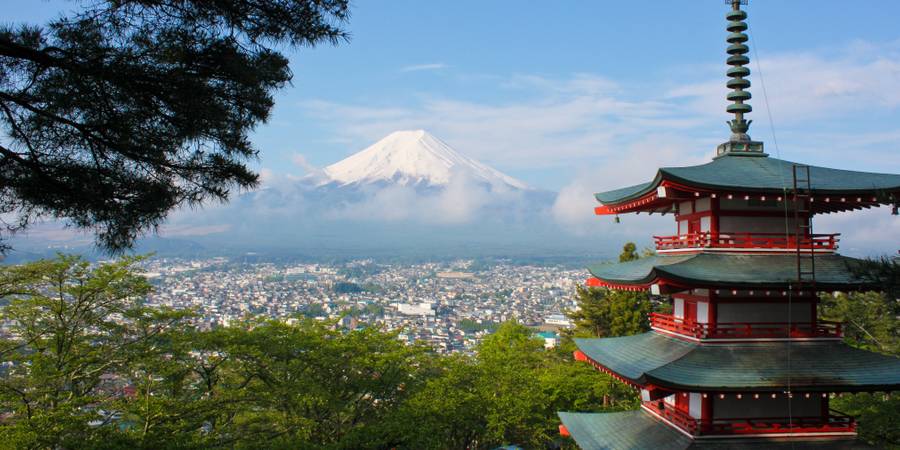 Japan
27 eSIM providers found
316 eSIM prepaid data plans found
sk
Used
Airalo
This is my second time using Airalo in Japan. It works okay but it seems the carrier switching doesn't work perfectly. When that happens I just have to turn on -> off flight mode which is a bit annoying but not too big of a deal.

It connected to au (KDDI) 4G most of the time, occasionally docomo (NTT).

The speed is decent but it's roaming via Singapore so there is a certain latency for sure.
The screenshot attached is the one I did at Narita airport.
nothappy
Used
Airalo
Bought an eSim ASIA with Airalo and find on 1 day before departure that Japan is no longer part of the 13 country that the eSim cover when I purchase it (now 12 - Japan has been removed).
No email or any type of warning from Airalo and not able to find support. Check how you get support before you buy anything.
Raul
Used
Airalo
Airalo APP is really great, but service is very poor.
In Japan when it connects it's very fast on DOCOMO, often it cannot connect to KDDI (when it does, it's fast too). The big issue with Airalo for me, on a Pixel 6a and Pixel 4a is availability.
In all 3 countries (Eurolink, Asialink, Japan, Turkey cards) I frequently loose connectivity and have no signal even after restarting the phone (even in central train stations, airport, etc).
Japan and Asia cards are going via SingTel Singapore (but I have a Singtell card and the experience is better than Airalo).
Turkey card goes through OVH france, Netflix doesn't work.
Eurolink, only 3G in Georgia so couldn't connect 99% of the time. When it did, it was extremely slow that even whatsapp not going through easily.

Two different phones, both Pixel phones though.
Yannick
Used
eSIM2Fly
Calls in Japan are not included. It's 28 usd more for 40 minutes in 10 days
John
Used
UPeSIM
Got the 6GB 12day eSIM for Japan while the installation was pretty straight forward on my iPhone 13, I had issues with connectivity. I had full LTE bars no matter where I went but the internet was always dog slow. Despite having full bars in the middle of Tokyo my pings were 150ms with 7mb/s up and 3mb/s down. I ended up doing an investigation and found that all of the data was bring routed back to Hong Kong based on the IP addresses I kept resolving to. Later found out that you're basically roaming on China Mobile's network and my theory is that they're routing your connection back to their network in HK since everytime I looked up my IP, that's where it resolved to.

For those who are looking for fast speeds or don't want a Chinese network reading all of your data look elsewhere. If you're okay with 3G speeds then this is a cheap answer.


data plans for the provider(s) with this icon are programmatically fetched and updated.