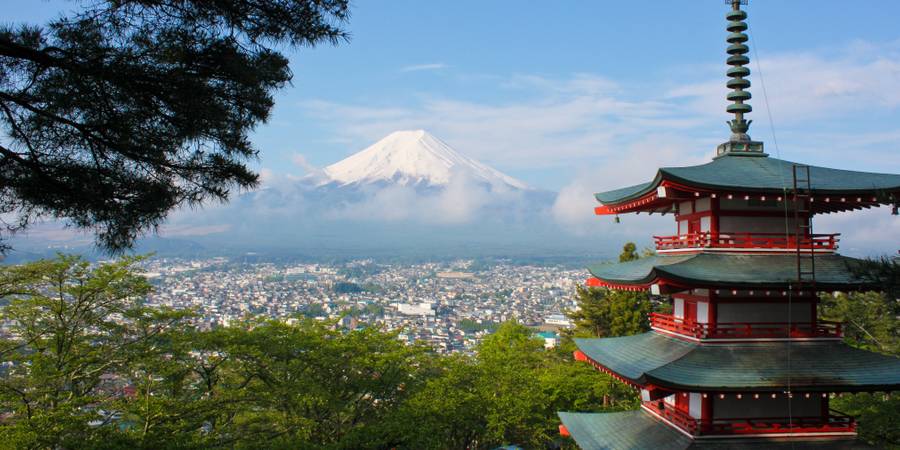 Japan
26 eSIM providers found
264 eSIM prepaid data plans found
John
Used
UPeSIM
Got the 6GB 12day eSIM for Japan while the installation was pretty straight forward on my iPhone 13, I had issues with connectivity. I had full LTE bars no matter where I went but the internet was always dog slow. Despite having full bars in the middle of Tokyo my pings were 150ms with 7mb/s up and 3mb/s down. I ended up doing an investigation and found that all of the data was bring routed back to Hong Kong based on the IP addresses I kept resolving to. Later found out that you're basically roaming on China Mobile's network and my theory is that they're routing your connection back to their network in HK since everytime I looked up my IP, that's where it resolved to.

For those who are looking for fast speeds or don't want a Chinese network reading all of your data look elsewhere. If you're okay with 3G speeds then this is a cheap answer.


Milie
Used
Ubigi
It was great value for money for my trip to Japan. Very simple app.
I only regret one thing: not having known about it sooner!
Show original
Nico
Used
Airalo
The setup process is a bit bothering because we need to manualy choose the Network operator (KDDI).

Latency is fine thanks to the breakout point being in Hong Kong.
Nico
Used
GigSky
The setup is easy and quick although the breakout point is in Colorado US that make the latency really high about 400ms.
Sho
Used
UPeSIM
I was unable to activate it at all due to an unfriendly email. The QR code I received by email is unreadable and broken, and no refund will be given. I think only people who can contact them in English and fight could get a refund. Their reply is also slow.
If you don't have time, you should just go for other sims with good reviews in the first place! :-) don't waste your money.
I will write another review if they will take appropriate action on this review.
Show original
data plans for the provider(s) with this icon are programmatically fetched and updated.