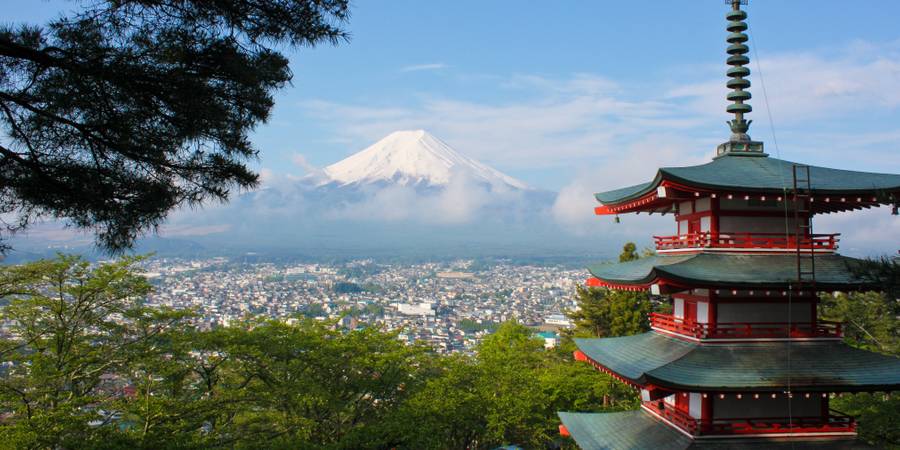 Japan
19 eSIM providers found
159 eSIM prepaid data plans found
sk
Used
MOGO eSIM
It worked pretty good. The checkout process on their website was easy and straightforward, credit card and PayPal were accepted. Got QR code by email instantly. Nothing too difficult.
The only pitfall was that I had to turn on data roaming. Other than that, the speed was okay on Softbank LTE network and so was the coverage.
The service is solid I'd say given their prices.
fxxx
Used
DENT
アボガドン
Used
UPeSIM
The company is based in France and payment is in Euros, but for some reason the information on the QR code sent to me is recognized as a Chinese telecommunications company.
The SIM APP field on my iPhone also shows china unicom HK. I was scared, but I had no choice but to activate it because I had already bought it and my GB with my usual carrier in Japan was about to end.
The Japanese carrier is Softbank, but I couldn't connect to the internet, so I set it to 3G and it worked. It's not fast, but it's fine for normal web browsing.
I just hope they don't steal my personal information or send me strange bills.
Show original
N
Used
RedteaGO
This esim is supposed to work in 11 Asian countries, but I could not use it in Japan.
Show original
data plans for the provider(s) with this icon are programmatically fetched and updated.