/japan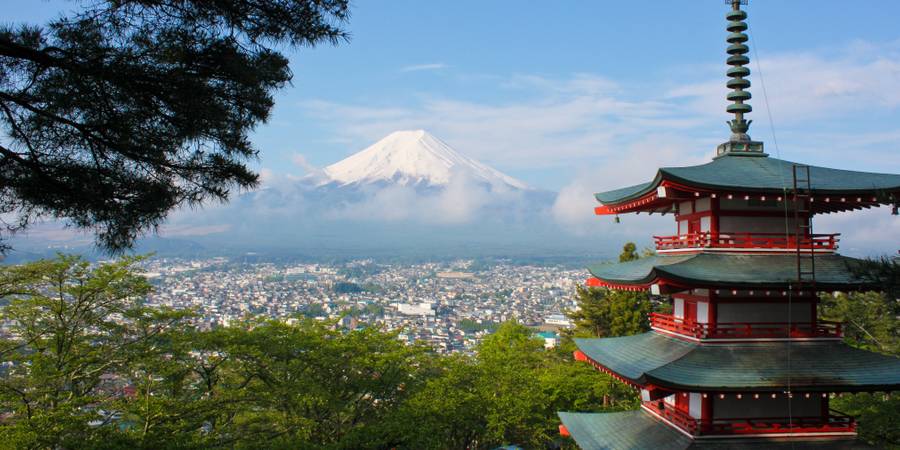 Japan
30 eSIM providers
480 eSIM prepaid data plans
japtravels
Used
NorthSIM
Bought the 30 day 20gb Japan eSIM and it worked perfectly.
Nico
Used
MTX Connect
I purchased the "Unlimited" 30-day plan, It turned out to be misleading. Once I exceeded 1GB of data usage in a day, the speed throttled down to 250-500Kbps.
There isn't any clear mention of this limit.

The latency remains relatively low since the internet breakout is located in Singapore.

~1GB per day at full speed for 50EUR is very expensive, I wouldn't recommend this plan.

The purchase/installation was straightforward.
Sun
Used
Airalo
Extremely poor support that doesn't respond to any help after 24 hours.

Paid and activated the sim but couldn't get any internet connection (despite successfully connected to SoftBank 3G).

I've checked many times that apn and roaming is enabled. And re started my phone multiple times.

Issue was never resolved and Airalo support was non existent.
data plans for the provider(s) with this icon are programmatically fetched and updated.