W/"59d24-4ZedvO4L1G96S5bCPj6LCLjl1+4"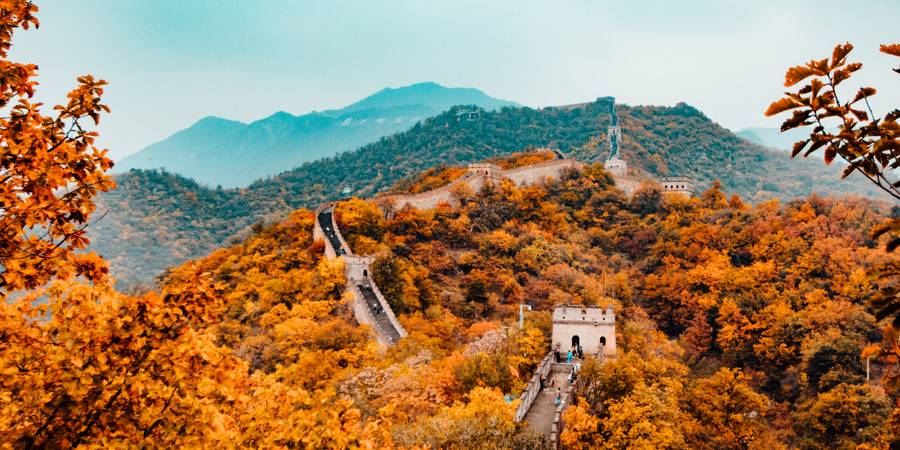 China
30 eSIM providers found
323 eSIM prepaid data plans found
baiyuvii
Used
Textr eSIM
Dude, if you're headed to China or Hong Kong, you gotta check out Textr eSIM's data plan. I used it on a work trip recently and it was freakin' awesome. The network was super fast and reliable, even in the middle of nowhere. Setting it up was a breeze, and the pricing was totally reasonable. Plus, their customer support was super helpful whenever I had a question or needed assistance. Overall, if you want to stay connected and get stuff done on your trip, Textr eSIM's China and Hong Kong Data Plan is the way to go. Highly recommend.
Marco Gunther
Used
UPeSIM
Bypassed the Great Firewall. I used MySim eSIM in both Shanghai and Beijing as well as a high speed train between the two destinations. Here's my experience on my iPhone X:
It's a pretty straightforward installation once I scanned the QR code and turned on Data Roaming (which you need to do).

I was able to use Facebook, Twitter, Instagram, Snapchat, Google, Whatsapp, YouTube, and Gmail with no issues or a VPN.

I had great reception pretty much everywhere as well as the subway and I did use the phone extensively even making a view Facetime calls as well using Google Maps a lot to find my way.

Having a SIM card that bypassed the Chinese national firewall was essential and made the trip way safer.
Alex
Used
UPeSIM
It was so practical to travel with MySIM in China! I had access to all the social networks that I need (Facebook, Whatsapp, Instagram...). I also have to say the connection was perfect and in 4G! Really good experience overall, convenient and easy to use.
Danyway
Used
UPeSIM
Bought this eSIM for a round trip in China, after download on arrival I just have to select China Mobile network and I have a full access to internet without restriction (google, whatsapp, gmail, facebook) and very good speed in 4G
data plans for the provider(s) with this icon are programmatically fetched and updated.