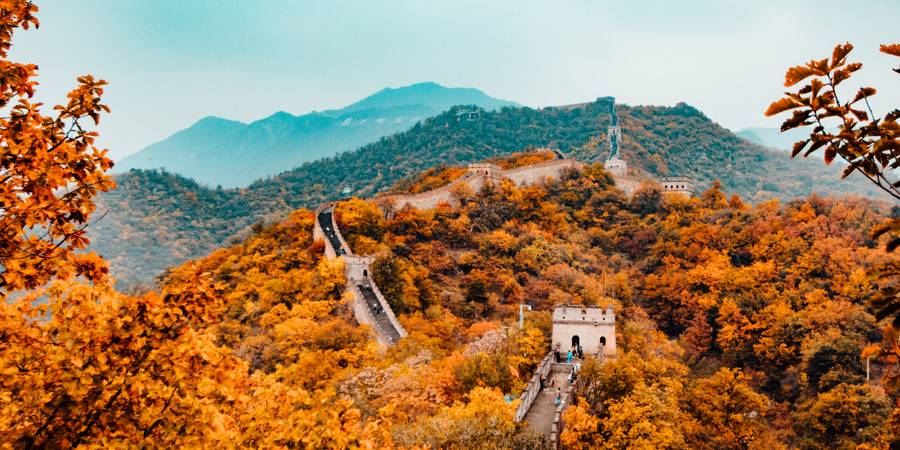 China
28 eSIM providers found
243 eSIM prepaid data plans found
Marco Gunther
Used
UPeSIM
Bypassed the Great Firewall. I used MySim eSIM in both Shanghai and Beijing as well as a high speed train between the two destinations. Here's my experience on my iPhone X:
It's a pretty straightforward installation once I scanned the QR code and turned on Data Roaming (which you need to do).

I was able to use Facebook, Twitter, Instagram, Snapchat, Google, Whatsapp, YouTube, and Gmail with no issues or a VPN.

I had great reception pretty much everywhere as well as the subway and I did use the phone extensively even making a view Facetime calls as well using Google Maps a lot to find my way.

Having a SIM card that bypassed the Chinese national firewall was essential and made the trip way safer.
Alex
Used
UPeSIM
It was so practical to travel with MySIM in China! I had access to all the social networks that I need (Facebook, Whatsapp, Instagram...). I also have to say the connection was perfect and in 4G! Really good experience overall, convenient and easy to use.
Danyway
Used
UPeSIM
Bought this eSIM for a round trip in China, after download on arrival I just have to select China Mobile network and I have a full access to internet without restriction (google, whatsapp, gmail, facebook) and very good speed in 4G
data plans for the provider(s) with this icon are programmatically fetched and updated.