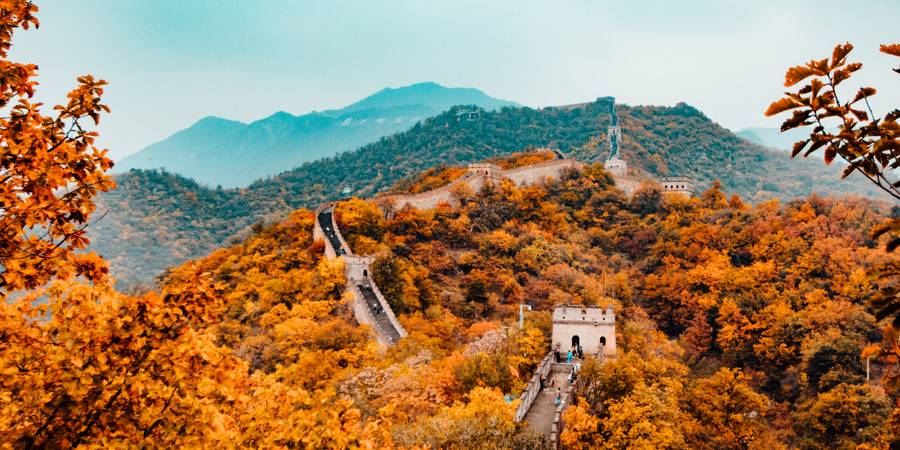 China
21 eSIM providers found
180 eSIM prepaid data plans found
Malik Zhu
Used
3 Hong Kong
If you're using an iPad, be prepared that you won't be able to top up to enjoy their 1-day cheap package as well as you won't be able to check your balance since you can't even log in to your account. IPHONE USERS CAN SAFELY IGNORE THIS REVIEW.

Since functionalities mentioned above rely heavily on SMD and phone numbers, and your iPad doesn't have ANY of these functionalities except DATA, you won't be able to top up or checking your balance.

Plus, their customer service is awful. I advise you to contact them via Email instead of i3Chat. But even via Email, you can't get solutions that work in a few days.

Their current carrier available in China is China Mobile, which isn't as great as having both China Mobile and China Unicom available. But since China Mobile is the largest phone carrier in China, the network is stable and fast. They deserve three stars, but nothing more.
tost
Used
3 Hong Kong
Not the easiest setup process.
No (en) app to check balance choose plan. The website is confusing and doesn't show how many days and/or data you have left on your plan!
Other than that, service is good, price is really good!
I like the fact, that the 10days (in 10day plan) do not have to be consecutive.
However a new "day" starts at midnight HKG time (to be considered when using outside asia)!
Marco Gunther
Used
UPeSIM
Bypassed the Great Firewall. I used MySim eSIM in both Shanghai and Beijing as well as a high speed train between the two destinations. Here's my experience on my iPhone X:
It's a pretty straightforward installation once I scanned the QR code and turned on Data Roaming (which you need to do).

I was able to use Facebook, Twitter, Instagram, Snapchat, Google, Whatsapp, YouTube, and Gmail with no issues or a VPN.

I had great reception pretty much everywhere as well as the subway and I did use the phone extensively even making a view Facetime calls as well using Google Maps a lot to find my way.

Having a SIM card that bypassed the Chinese national firewall was essential and made the trip way safer.
Alex
Used
UPeSIM
It was so practical to travel with MySIM in China! I had access to all the social networks that I need (Facebook, Whatsapp, Instagram...). I also have to say the connection was perfect and in 4G! Really good experience overall, convenient and easy to use.
Danyway
Used
UPeSIM
Bought this eSIM for a round trip in China, after download on arrival I just have to select China Mobile network and I have a full access to internet without restriction (google, whatsapp, gmail, facebook) and very good speed in 4G
data plans for the provider(s) with this icon are programmatically fetched and updated.